Protect Your Workers With
Excellent Insurance Products
We are dedicated to helping employers protect their employees with excellent insurance benefits. We'll guide you in implementing benefits that match your company budget.
Protect Employees
With Medical Coverage
With as few as 2 and up to 200 employees, our team will tailor a plan that will allow you to have several options that fit. Depend on us to help you offer flexibility to your employees that will control cost.
Support Your Workers'
Dental Health
Proper dental care is key to a healthy mouth and supports overall health and well-being.
We offer: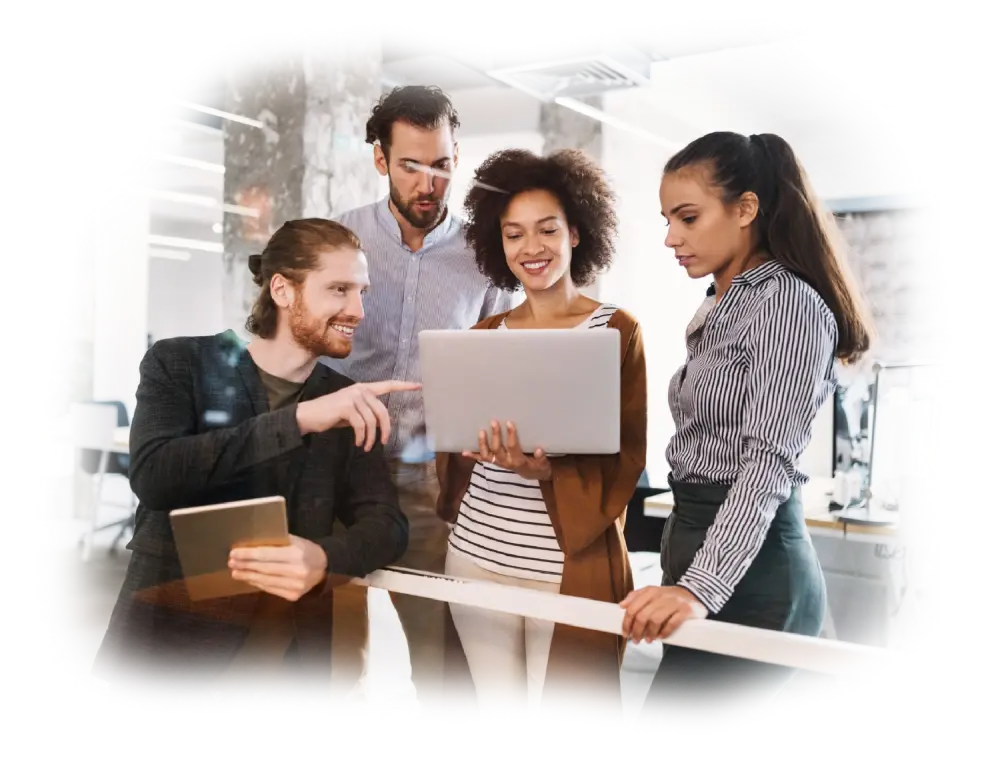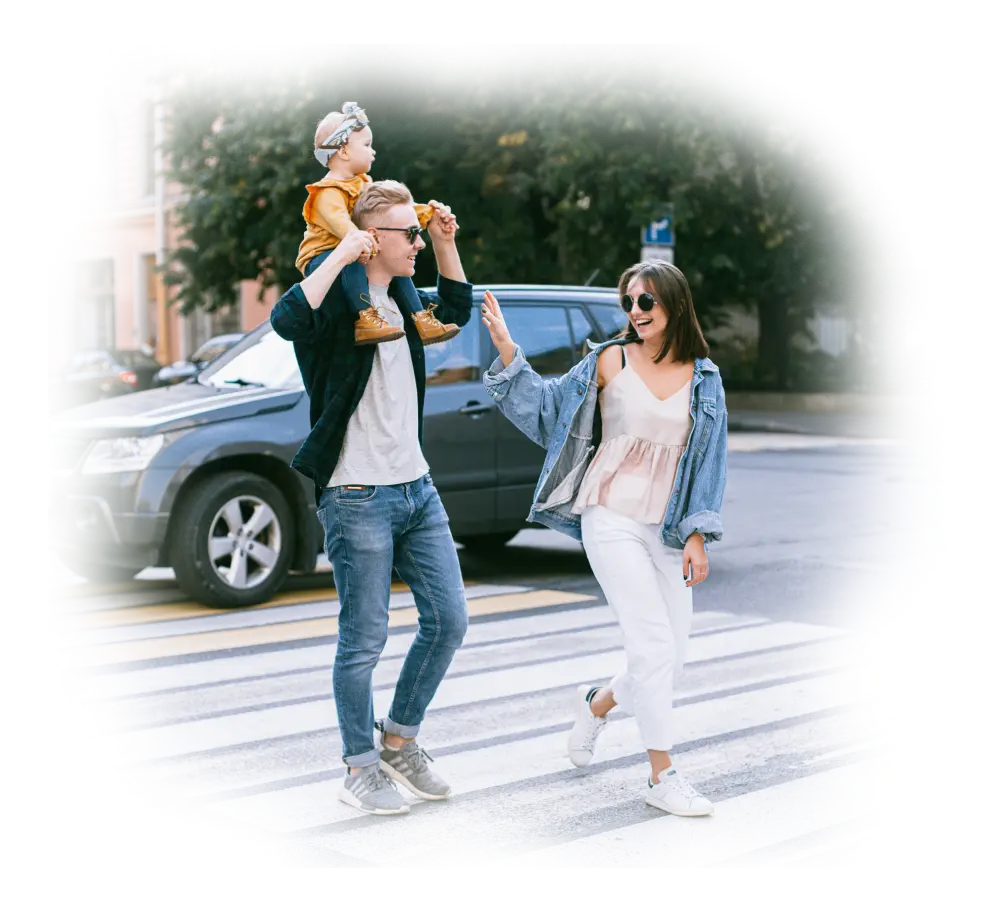 Provide Your Workforce With
Life Insurance
As an employer, you are trusted by your employees, and they depend on you for guidance. They will usually take the opportunity to purchase life insurance if you present it to them. We offer this product so that you can provide it to your employees.
For this product, approval is guaranteed with the needed participation percentage. Aside from this, a simple 2-question application through employers allows coverage for enrollees.