Insurance Professionals
You Can Trust
Wrighten Insurance Group has been offering life, disability, annuities, and group employee benefits for more than 30 years. With our extensive experience, you can rely on us to find coverages that fit your needs.
Work With
Dedicated Specialists
Frank Wrighten, Broker and his staff strives to provide the best-quality personal service to all clients. Working with us, be assured we'll listen to you and keep your needs and goals in mind.
Committed to
Customer Satisfaction
We value the personal relationships we develop with our clients and work to provide only the best service. "Service First" has been our commitment and reason behind our customer longevity over the years.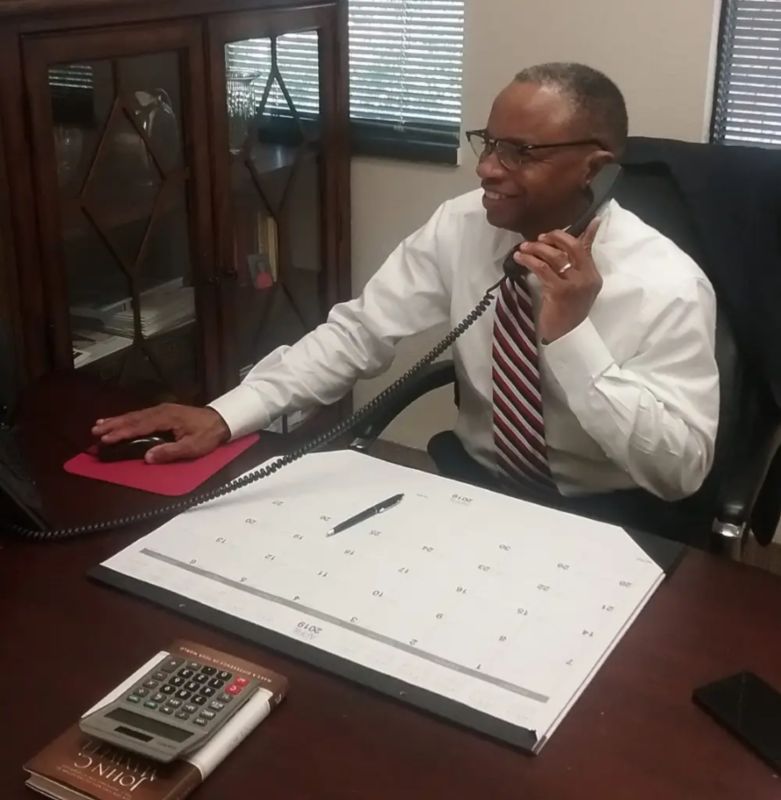 We are an independent, multi-state licensed insurance brokerage located in Richardson, TX (Dallas). We offer a variety of products from nationally known carriers with A+ or higher ratings.
Insurance Solutions
You Can Count On
We value the relationships we built with our clients and work to provide only the best quality service. This is why the products we offer are only from nationally known carriers with an A+ or higher rating.
Get More Details
About Our Firm
For more information about us and how we can assist you, get in touch with us today. We look forward to hearing from you.